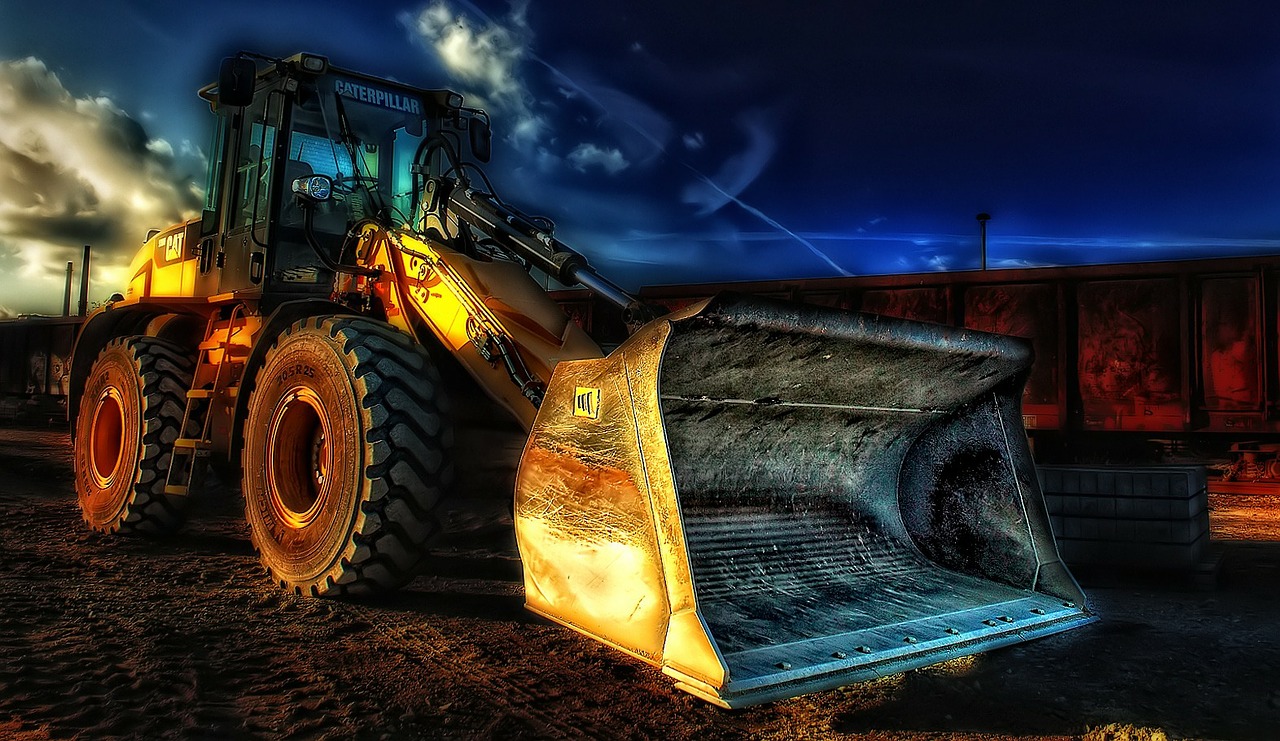 What the….????
If you've driven by the gym, that question has probably crossed your mind. Is it a house? Is it a garage? Is it part of Ageless? Are the Allan's finally getting escaping concrete island?
Here's your answer, straight from the horse's mouth. (Skip down to the bottom if you want the short version.)
Every year at about this time we start planning for the upcoming year. That usually involves several hours (and weekends) of looking back over the first two quarters of the current year, comparing those results to our goals for the year, setting new goals for the upcoming year, creating a plan to reach those new goals, and updating our 5 year goals.
Although that discussion is done in private, we firmly believe that businesses should be as transparent as possible. Transparency is honesty, and honesty is trust. A business that isn't trusted is a business that won't be open very long. That's just common sense. Plus, we think it's the business' obligation to keep its customers informed as they have a vested interested in it. I know for a fact that Ageless would not be almost a 10 year success if it wasn't for its members. Although our entire team has worked extremely hard, our "secret sauce" is definitely the 400+ members we have. They've made us what we are, and we owe it to them to keep them updated.
So, you deserve an answer to that question.
Because we believe that goals should be discussed starting with the end and working backwards (hint, hint for those interested in losing weight), we'll start there- our 5 year goal.
Ageless was born from the question, "Wouldn't it be nice if the BenGil area had a gym?".Every 6 months, we ask that same question. Lately, the same two questions have been coming up.
1.Wouldn't it be nice if the BenGil area had a small coffee shop that could showcase local artists and musical talent as well as serve as community workspace and learning center for entrepreneurs?
2. Wouldn't it be nice if the BenGil area had a full court basketball gymnasium that was open to the area youth for free on the weekends, giving them a healthy alternative to drinking, drugs, and mayhem that usually result from boredom?
Obviously there are a number of hurdles we'll have to overcome to reach those two goals in 5 years. The two biggest hurdles being money and space. Space is a simple fix. We purchase the old Duracraft building. With that, we'd have enough space to accomplish both.
The money issue is a little more complex.
Business is a numbers game, and that's the only game a bank plays. For a brick and mortar business like a gym, the area you serve is only so big. In our case, it's about 5,000 people. Of those people, there is only a small percentage that will want our product, a gym membership. Although we haven't completely saturated our market, we're definitely close. Ageless, by any standards you use, is a success. However, because we're in such a small market, it's not successful enough, nor will it ever be, to be used as vehicle to support two new businesses. And even if it was, we're not for sure we'd be willing to risk its health on such an endeavor.
A coffee shop or a gymnasium in a larger market like Edwardsville could be appealing to a bank as a standalone proposal, but in a small town like Gillespie, the numbers just don't work out. There's only so many cups of coffee you'd be able to sell in a month, and the profit from those cups would be lucky to pay the utilities.
Cash, and a lot of it, is the only solution to this hurdle.
So, continuing to work backwards, we started thinking of possible solutions to our cash problem. Although we came up with a hundred different ideas, we narrowed it down to two, as we felt both kept us in our area expertise and would indirectly help us make Ageless better too.
The first we actually put into play about 18 months ago. We decided to invest in gyms outside our area with the hopes of bringing the return on that investment back to Ageless in Gillespie. So we partnered with two wonderful women, and opened two gyms in Edwardsville, Iron Orchid Studio and Flow Spin Studio. If all continues to go as planned, we should start reaping those rewards in 2018.
The second one we've been working on for the last 8 months, and are almost ready to hit the start button on. We've been working with a few different franchise/business coaches, and have decided to franchise Ageless starting in mid 2018. Over the years we've been approached by a handful of different people interested in opening an Ageless in their community. We initially shied away from that idea because we didn't feel we had the expertise nor the time to franchise. However, now with the help of those coaches, we feel we're ready. We strongly believe franchising will give us the boost we need to hit both of our 5 year goals.
Although in the grand scheme of things that sounds great, exactly what do you, an Ageless member, get out of it?
Although the actual franchising will be completely separate entity, you will reap the rewards from the time investment we've spent over the last 8 months really diving into Ageless and evaluating whether we're living up to our promise to our members. We've taken a hard, honest look at our weaknesses and shortcomings and created a plan to improve them. We're remodeling a few things in Gillespie over the next couple of months, doing a little late spring cleaning, adding some new equipment, adding a few new classes, and changing a handful of other things behind the scenes that will improve your experience.
So, in the short-term, you'll have an even better experience at Ageless than you're currently having, and hopefully in the long-term, you'll have a coffee shop and full court gymnasium to enjoy too.
And to circle back to your original question, it's a little bit of everything. We're going to use the new building as an office for our franchise. We're also going to hold meetings with our potential franchisees there. In addition, we're going to host a handful of "fireside chats" for local entrepreneurs, discussing everything from using Facebook ads to grow your local business to using the EMyth process to fortify your business model. Think of it as a precursor to the shared workspace at the coffee shop. And last but least, it will be nice to have some grass for Taber to run on and enjoy, even if it is a faux backyard.
As always, if you have a question or suggestion, don't hesitate to contact us. Happy lifting.