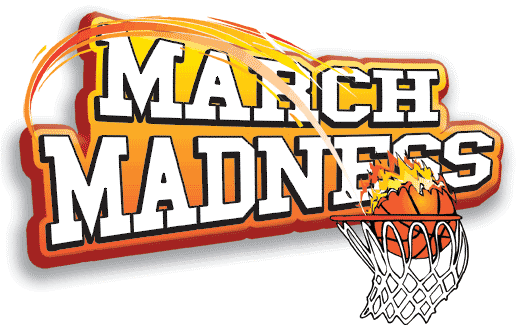 The madness is about to begin…
The NCAA may be the creators of the most popular March Madness basketball tournament, but we guarantee our Lil' Dribblers' March Madness is the most entertaining tournament. As a fan, you'll witness amazing missed lay-ups, spectacular airballs, and so many traveling violations you'll lose your mind.  And best of all, we don't charge admission. It's completely FREE to watch.
If you have a child in kindergarten – 3rd grade, you don't want to miss out on the madness. Last year, we had over 120 kids register, and not ONE technical was given. That's just how much fun it is.
Details:
When:  Saturdays 10am-4pm, March 11th – April 4th (4 Weeks)
Ages: Boys and girls kindergarten – 3rd Grade
Cost: $25, includes a free t-shirt
Where: Ageless in Gillespie
Instructors: Terry Allan and Amber Allan
If you have any questions, please call Ageless at 217-839-2484 or e-mail BeTheChange@ageless-fitness.com. We are here to help! All parents will be informed of their child's time by Thursday, March 9th.
You can pick up a form at the front desk at Ageless in Gillespie or download one by clicking here: Lil Dribblers March Madness 2017 Registration
Forms are due by Tuesday, March 7th.