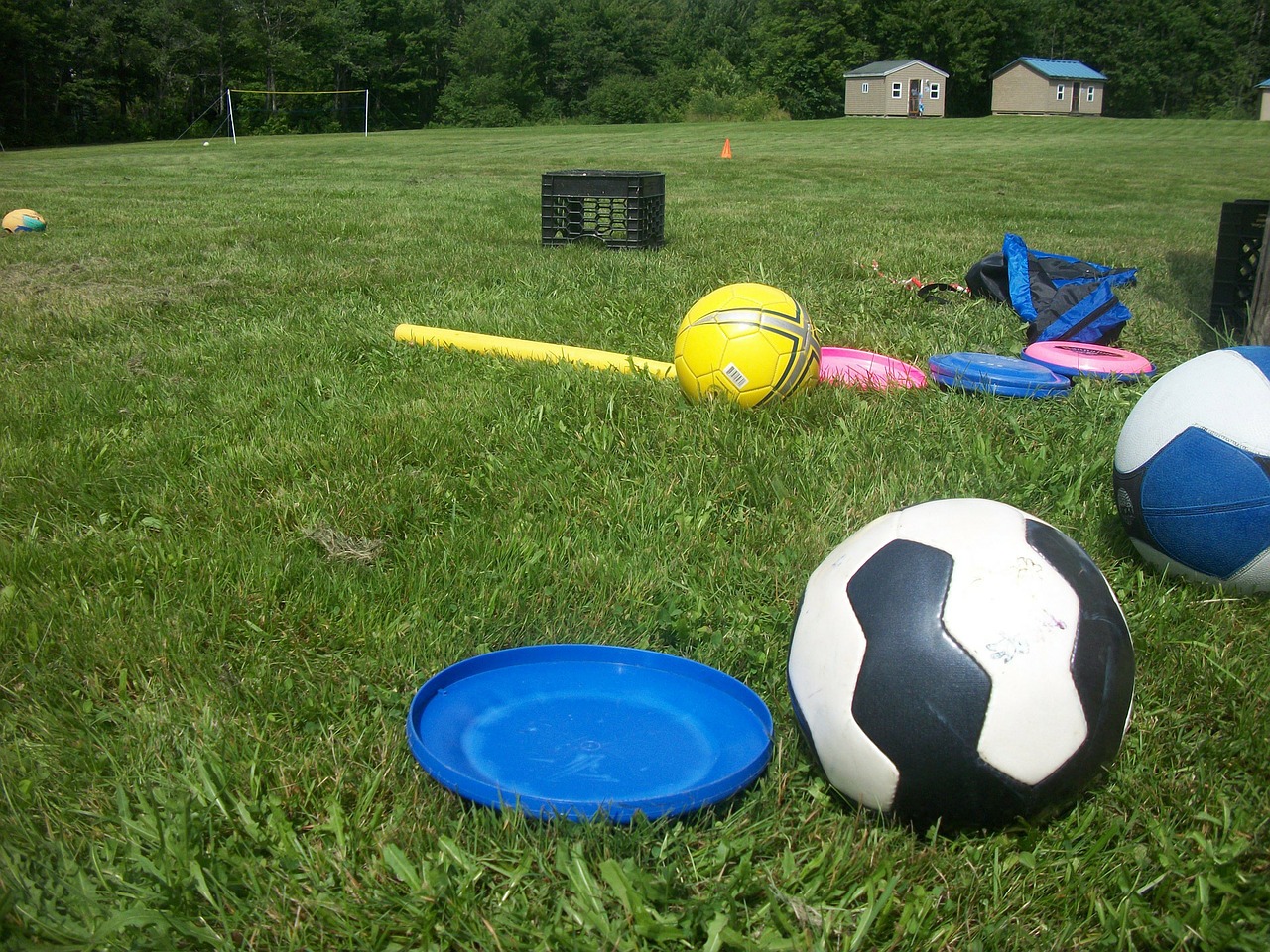 Back by popular demand… Speed and agility camp with Corrie is back on Tuesday nights from 7:15-8:00pm starting January 31st.
Put down the video games, turn off the TVs, and throw away the phone. No matter what sport your child plays, the non-stop action in this class will be sure to not only keep him/her entertained, but also improve his/her performance on the field. Plus, it gives your child a huge advantage when he/she starts strength training in high school.
The Details:
Where: Ageless in Gillespie
Who: 2nd -5th grade boys and girls
When: Tuesdays 7:15pm-8pm, January 31st – February 28th (5 weeks)
Cost: $20 for all 5 weeks paid upfront or $5 per class
Download a registration form by clicking here: Speed and Agility 2017 Registration. You can also pick one up at the front desk in Gillespie.