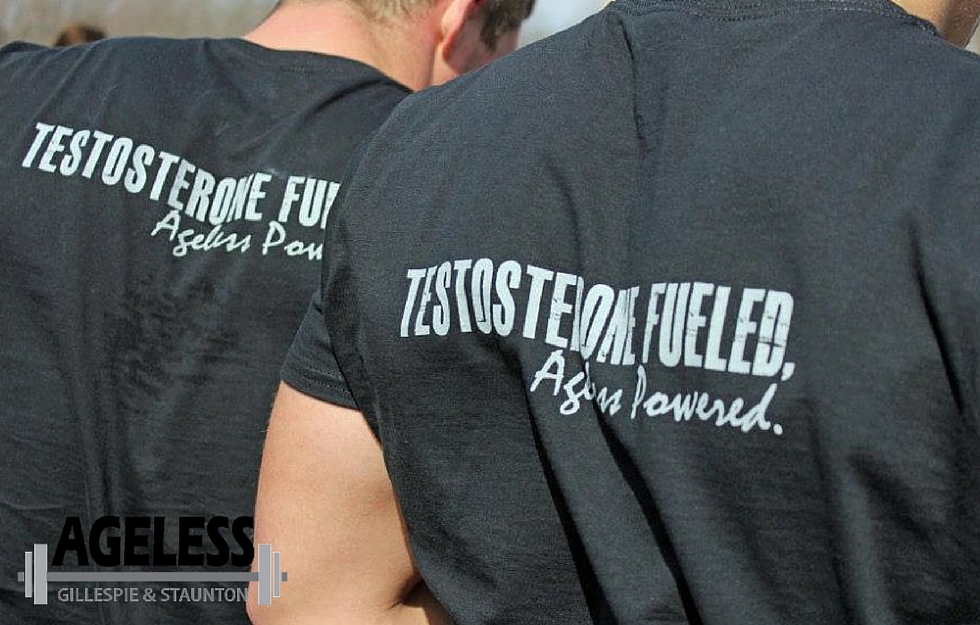 There's not an athlete in the world that cannot benefit from strength and speed training. All you have to do is peruse the profiles of various high school, college, and professional athletes, and you'll quickly see a pattern. The athletes at the top of the pyramid are bigger, faster, and stronger. When it comes to sports, strength is king because it leads to athletes jumping higher, running faster, throwing harder, and getting injured less.
Former Gillespie standout and current trainer Chris Halpin will lead this offseason's strength and conditioning program.
The Details:
Who: 7th grade – high school boys and girls
When: Starts March 6th, 1st session is 6-7pm and second session is 7-8pm. Sessions will be on Monday and Wednesday evenings.
Where: Ageless in Gillespie
What: Two 60 minute strength/speed sessions per week (8 per month)
Cost: $69 per month, includes 8 training sessions and a gym membership
Misc: Spots are limited. This is small group training so no more than 4 athletes will be allowed in each training sessions. Spots are filled on a first-come-first-serve basis.
If the athlete misses a scheduled session, he/she can reschedule IF a spot is available in one of the other sessions that week. We will NOT add additional training sessions to accommodate missed training sessions.
For more information, please contact us at 217-839-2484 or BeTheChange@ageless-fitness.com.
Applications can be picked up at the front desk or downloaded by clicking here: Strength and Speed Program. Payments are required upfront to reserve your spot. Please indicate the session the athlete would prefer: 6-7pm or 7-8pm.