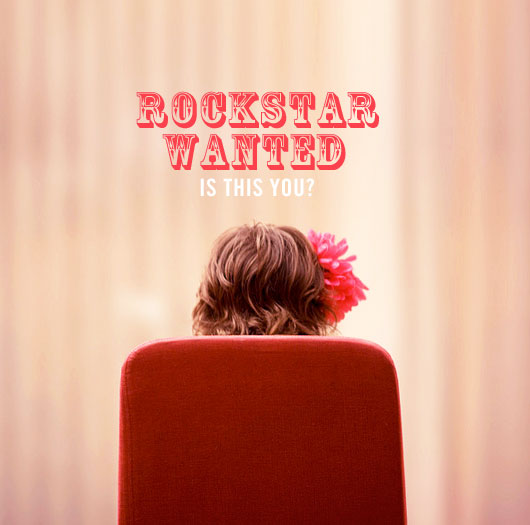 Spinning Instructor/Studio Manager Needed for an Awesome Spin Studio
FLOW, an indoor cycling experience, is coming to the Edwardsville area, and we're looking for a passionate, energetic, driven person to help us make this the best spin studio in the metro area.
What we're looking for:
No spinning experience needed. We will train you and get you certified. If you have all of the qualities below but have never been on a spin bike, we still want to meet you:
Passionate about inspiring people to become better. Imagine if Tony Robbins and Jillian Michaels had a baby.
A high energy, positive attitude. If Richard Simmons is a 10, we're looking for a 7.
Driven to not only meet expectations but exceed them (an entrepreneur's mindset). We hope this will be the first of several spin studios we plan on opening in the St. Louis and metro area over the next few years. We're looking for someone to lead that charge.
Creative personality that prefers to lead instead of follow. Basically, we're looking for a cool cat, a trendsetter.
A fitness background. We're not looking for an Olympic athlete or bodybuilder, but you should know your way around the gym.
Although marketing or managing experience is also not required, you should be familiar with social media.If you've never heard of Facebook or refer to Twitter as Tweeter, this job probably isn't for you.
Job Details
Your work schedule will vary. The majority of our spin classes will be early morning (5am) and early evening (5pm). Because you will be helping us hire additional spin instructors, it's hard for us to give you an exact schedule. If we had to throw out a number of hours per week we'd like you to be there, we'd probably say between 20-30 hours.
Your pay is also negotiable. If you're awesome and you help us grow, you'll be paid well. Of course, initially, because we're brand new, the pay won't be eye-popping. However, there is a potential to make a nice living from it, especially if we achieve our projections.
Our sister gym, Iron Orchid Studio, will be located next door. You'll have access to a lot of awesome people, including 2 of the three owners. If you need a few cross training workouts, you'll have free access to that gym too.
Excited? Does this make you want to sprint to your boss' door and tell him you quit? If so, e-mail us at BeTheChange@ageless-fitness.com. Include a cover letter, a link to your LinkedIn or Facebook profile, or even a business plan, and we'll set up a time to Skype or meet at Iron Orchid. If you have questions, give us a call at 618-205-1234