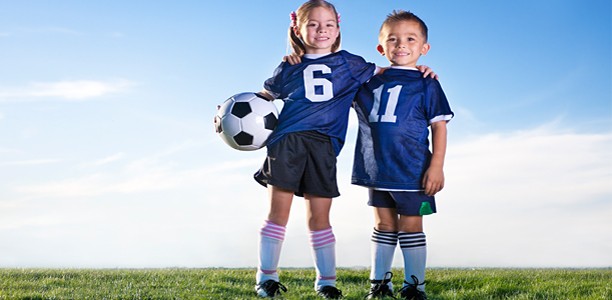 It's that time a of the year. Within just a few weeks the evenings will be just chilly enough that your little ones won't be able spend their nights outside playing. Instead, they'll be running around your house causing havoc and headaches. Don't you worry. Our Little Kids' Soccer program is starting Tuesday, November 7th. We'll make sure they burn off some energy as they run, kick, and laugh their way through 4 weeks of games. Check out the details below.
The Details:
When: November 7th – – Nov 28th (4Weeks)
Who: Boys and girls 3-5 years of age
Cost: $20
Days: Tuesday's from 6-8pm (each session is 30 minutes)
Where: Ageless in Gillespie
Instructors: Reggie and Nique Byots
Registration due by November 3rd. All parents will be called by November 5th.
Registration:
You can register by:
Clicking here and purchasing it online.
Downloading the form here 2017 Soccer Registration and mailing to the address on the bottom of the form.
Picking up a form at Ageless Gillespie or Ageless Staunton
If you have any questions, please call us at 217-839-2484, send us a message on Facebook, or e-mail us at BeTheChange@ageless-fitness.com.