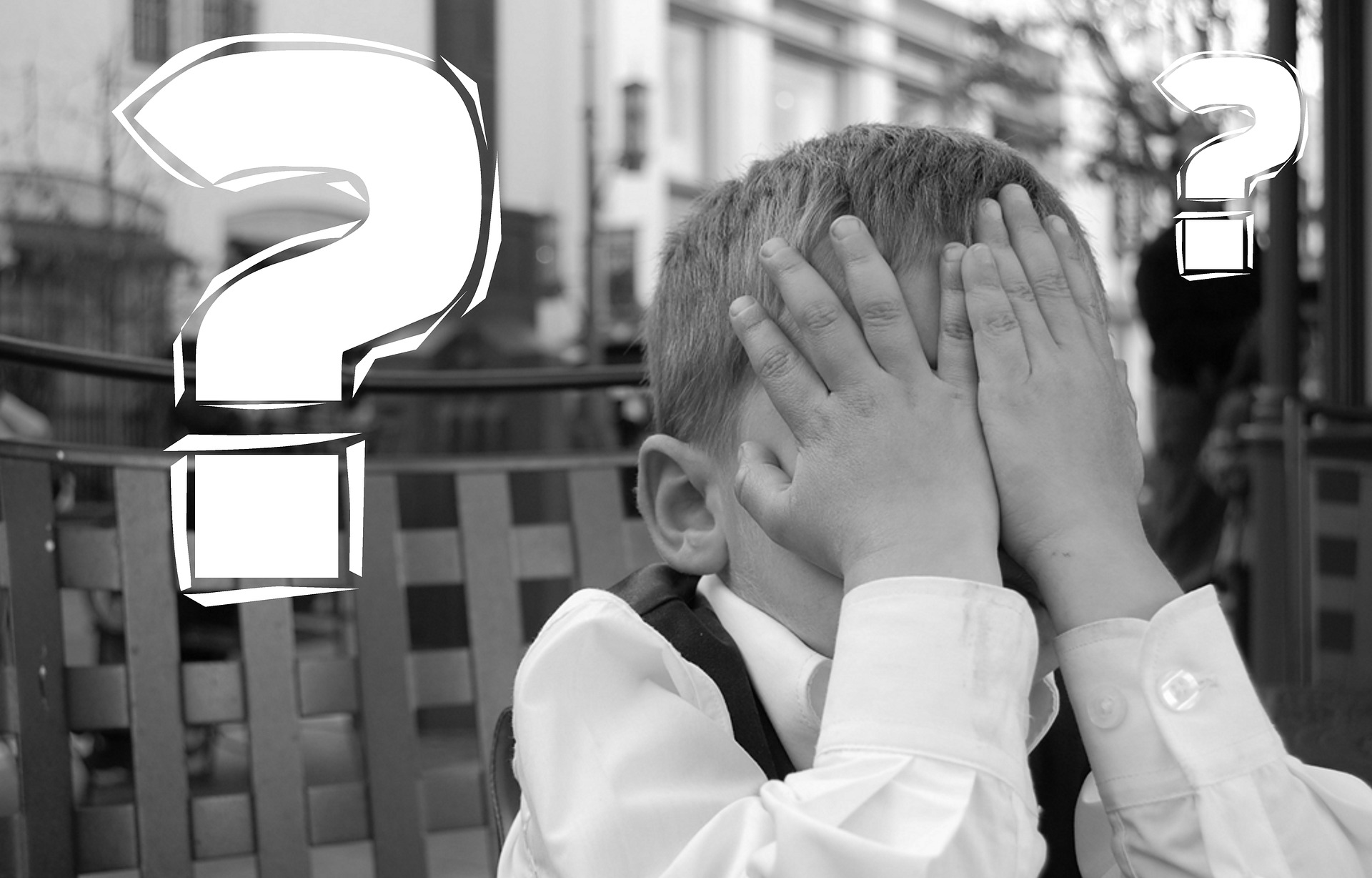 Pardon the interruption, but can you spare 5 minutes?
Every year we ask our members (and members who no longer have active memberships) to fill out a short, anonymous survey so that we can improve Ageless in Gillespie.
We take this survey very seriously, and would greatly appreciate it if you can answer it honestly, even if it's constructive criticism. This is how we make Ageless better year after year – listening to you.
The last anonymous survey we did we had some really great responses (over 60). In fact, we received 3 or 4 ideas that we implemented almost immediately. We're hoping we can get can those same quality responses this time. Remember, even if you aren't currently a member, we'd still love to hear from you.
A few reminders before you take the short, anonymous survey:
This is for the Gillespie gym only. Staunton will be doing a separate one.
Do not make this all "sunshine and rainbows." We want honest feedback. This is 100% anonymous. If it's a negative response, we know it's coming from a good place. You just want to make Ageless better.
Be reasonable. We'd love to have an indoor Olympic pool, an indoor track, and a full court basketball court, but it's just not feasible. We've already had some good suggestions: mirrors in the training room, an outdoor workout area, and replacement spin bikes. Those are all good, feasible ideas.
Don't expect your ideas to be implemented right away. We usually wait until all of the responses are submitted, and then we spend a month or so going over them, highlighting the ones we'd like to implement this year, making sure they're financially feasible, and then creating a strategic plan to roll them out. I know at times it may seem we like to "shoot from the hip" with ideas, but we really try to have strategic short and long-term plans – brains and brawn.
Thanks! We look forward to your responses. If the survey doesn't load below, please click here.