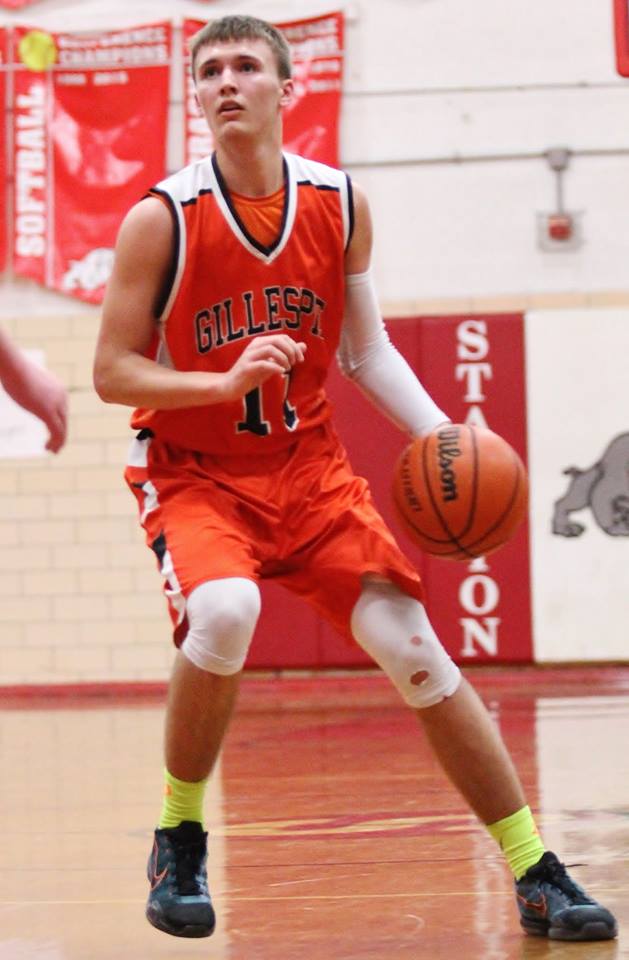 (Photo courtesy of Jan Dona at the Coal Country Times)
The offseason is here, and that means one thing – you're either getting better or you're getting worse. No exceptions.
Starting April 3rd, we're offering our small group training for basketball skill development just like we did last year. Unlike our crossover camps, these sessions will be limited to a maximum of 8 players and will focus on shooting, dribbling, and offensive moves (crossover, triple threat jab step, etc.) The format will be identical to the format we've used over the last 7 years at 4th Quarter Training. The progressions, drills, and coaching cues will be the same ones we've used and tested with a handful of athletes since 2008.
The Details
Who: 5th grade – high school boys and girls
Where: Ageless in Gillespie
When: Monday evenings starting May 8th
5th-7th grade 6:30-7:30
8th grade – high school 7:30-8:30pm
Cost: $39 for four 1 hour session
Instructor: Nick Price
Limit: Because this is small group training, space is limited to 8 kids per session. Spots are filled on a first-come-first-serve basis.
Forms are due by May 6th or as soon as the camp fills up.
You can download one and mail it in by clicking here: Small Group Basketball Training Session II or you can pick one up at the front desk in Gillespie.