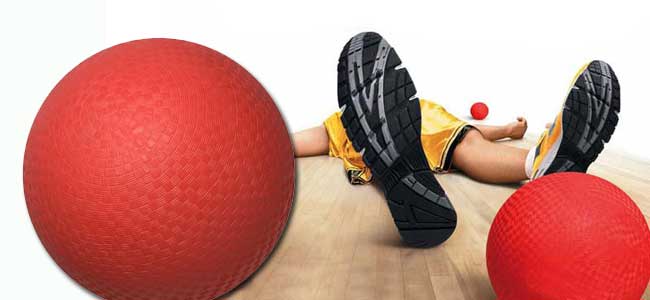 Back by popular demand. Get ready to duck, dive, and drop during our Thanksgiving dodgeball tournament.
The Details
When: November 23rd
Where: Ageless in Gillespie
Who: 1st grade at 4:00pm, 2nd & 3rd Grade at 5:oopm, 4th &5th grade at 6:00pm, and 6th, 7th, and 8th grade at 7:00pm.
Cost: $25 per team ($5 per player/teams of 5 players)
Misc:
Teams consist of 5 players, with a minimum of 4 players.
Ages 1st-8th grade will be divided by grades. If there are players from different grades, your team will be in the bracket with the oldest member of your team.
Team captains will be contacted on November 22nd with the time of their first match.
If you have questions, please call Corrie at 217-313-6465.
How to register
Pick up a form at the front counter at Ageless in Gillespie.
Download a form here: Dodgeball Registration and mail it to 103 North Jersey Street, Gillespie, IL 62033 or drop it off at the gym.
Forms are due by 3pm November 22nd.