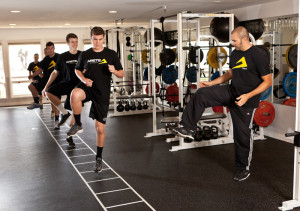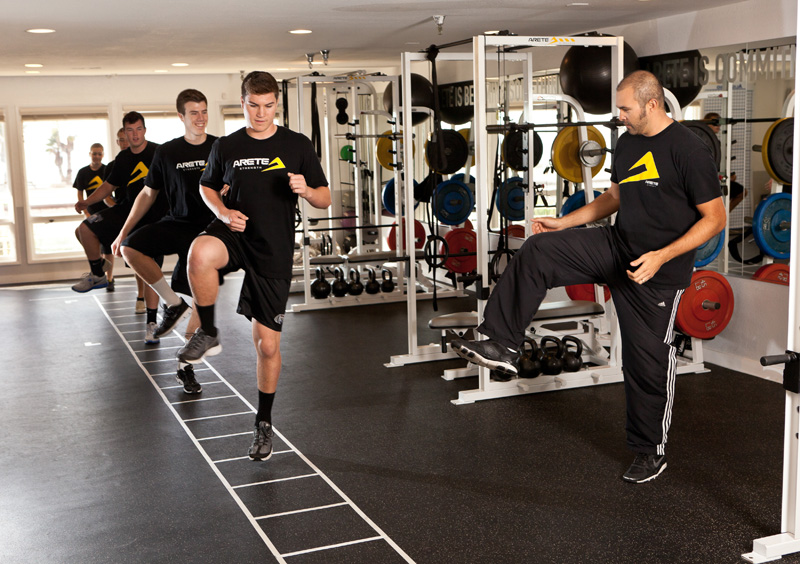 The off-season is upon us, and we have one rule: If you aren't getting better, you're getting worse. So we ask you, do you want to dominate the competition next year or be dominated by the competition? The answer lies within you!
Our camp includes strength, speed, agility, and endurance training all bundled up into one 45 minute workout. Put down the video games, turn off the TVs, and throw away the phone. No matter what sport your child plays, the non-stop action in this class will be sure to improve his/her performance on the field. Plus, it gives your child a huge advantage when he/she starts strength training in high school.
Speed and Agility Camps at Ageless in Gillespie

Who: Boys and girls 5th-8th grade
When: January 6th – January 27th (4 sessions)
Days: Wednesday 6-7pm
Cost: $20 for 4 sessions
Size: Limited to 10 per class
Instructor:  Pete Visintin, certified trainer
Must register by January 3rd.
Pick up your registration form at the front desk at Ageless in Gillespie or download it by clicking here: Speed Camp Registration