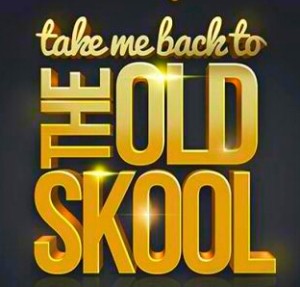 Who didn't love the 80's and 90's?  The clothes, the shows, the parties, the good times, and the music are all fond memories for most of us.
When you walk in the door for our all new, "Old Skool Spin Class" we want to take you on a journey back in time a few decades for a fun and heart-pounding workout that will feature music, dance moves, and instructors straight out of the 80s and 90s!
Music is one of the most integral parts of a good spin class.  Dancing along with your favorite tunes is a wonderful distraction & motivator when you are working out.  Here are the details…

3 Part Class Format
Spinning with Dance Moves – 25 minutes
Cardio Boxing – 25 minutes
Lean Legs – 25 minutes
Details
When:  Tuesday nights at 6:30pm
Where:  Ageless Squared
Cost:  Free for Members, $5 for Non-Members
Registration:
All participants must Pre-Register for this class via the Ageless Squared Facebook Page.
Class Registration will begin

Sunday night at 8pm for the Tuesday to follow

on the Ageless Squared facebook page.

30 participant limit
Want to burn a ton of calories while singing to your favorite 80-90's Hip Hop Tunes?  Then look now further.  This is the class for you!
See you guys at class!!!